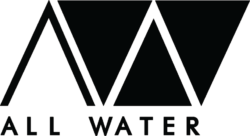 ACTION SPORTS
CONSULTING / DEVELOPMENT / DESIGN
Mining untapped opportunities in the Action Sports Industry fueled by an unmatched combination of experience, insight and connection.
TYLER  CALLAWAY
INDUSTRY INNOVATOR / ACTION SPORTS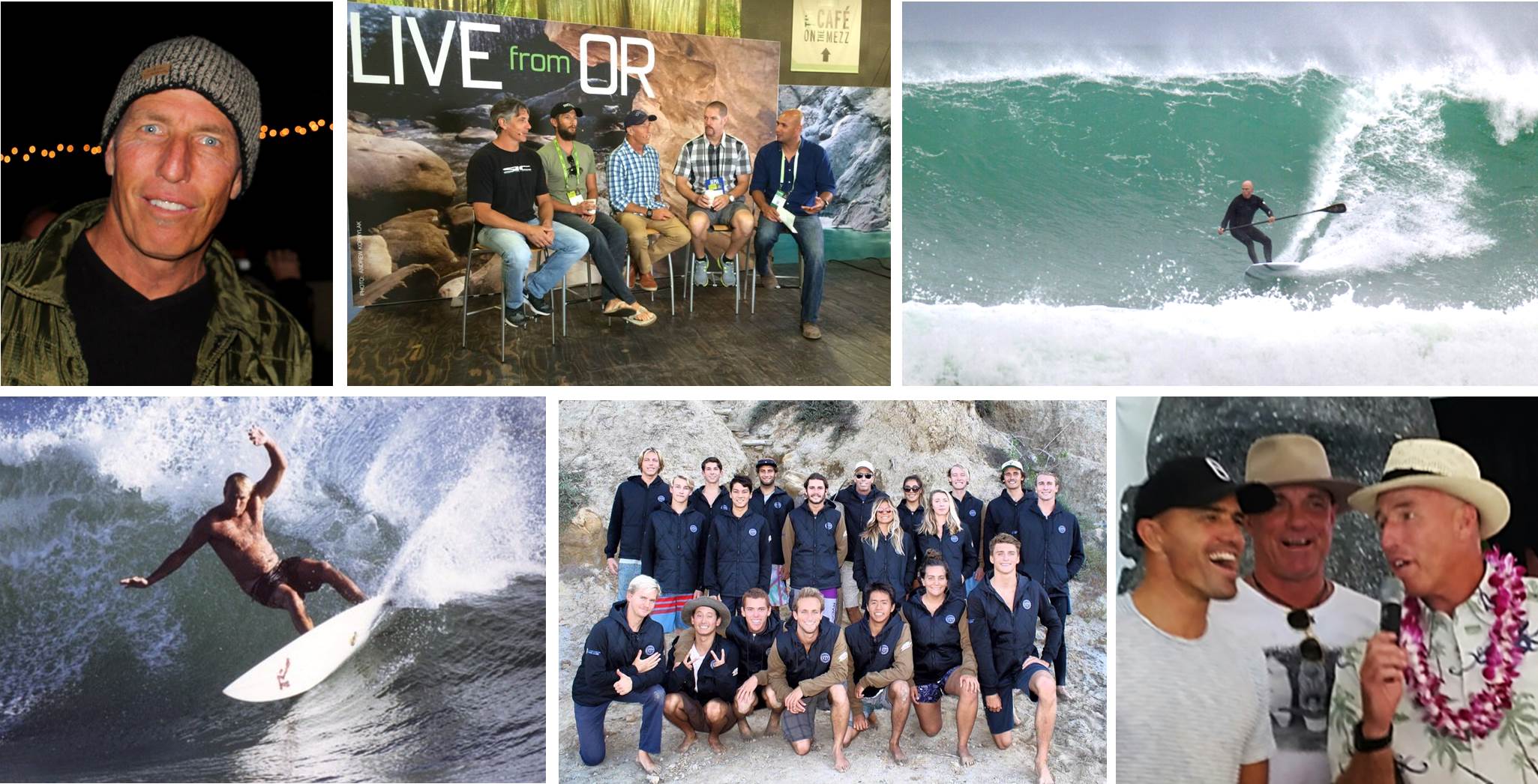 EAST COAST SURFING HALL OF FAME – 2020 INDUCTEE – INDUSTRY
IF YOU'RE LOOKING FOR A HIRED GUN, IT'S BEST TO GO WITH A STRAIGHT SHOOTER
I've been lucky to have amazing opportunities in my career, to work with incredible people and dynamic brands. I've learned it's not just what you know or who you know, but how you combine the two.
BUSINESS MUSCLE TO LEVERAGE YOUR STRENGTHS
Services designed with your success in mind. Sales, marketing, business development…I've done a variety of things in my career. It's taught me that almost every company can benefit from a hired gun now and again.
I have designed Allwater to be that hired gun. Providing perspective, solutions and added business muscle when and where you need it.